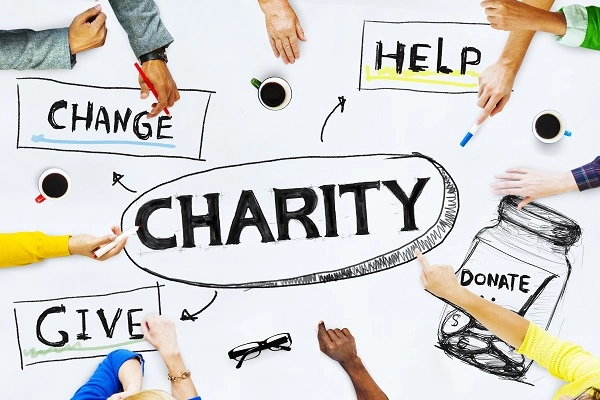 After Thanksgiving, Black Friday, Small Business Saturday and Cyber Monday have passed, there's still one more important day in November: Giving Tuesday!
Did you know that generosity can improve your health? Studies show that volunteering, sharing your expertise or even making a small charitable contribution to a meaningful cause all have proven health benefits.
Health benefits of being charitable
A huge financial contribution is not required to make a difference in other people's lives and your own. Giving time, talent and treasure can lead to:
Lower blood pressure and hypertension risk
Boosted T cell production in your immune system
Increased self-esteem
Greater happiness
Better outlook on life
Longer life
Less depression
Lower stress levels
Decreased inflammation
Pain relief
New research suggests that these health benefits may also accrue over time, which means that you can give others — and yourself — a gift that keeps giving.
Salem Health Foundation
You can reap the health benefits of giving no matter where you choose to be charitable. When you give to the Salem Health Foundation, your hard-earned money stays in the community and helps those you care about most.
Whether it's a friend or family member, someone you know has probably come to Salem Health for general wellness, an emergency or to see a specialist at some point. Visit our giving page to make a tax-deductible gift to Salem Health.
Don't forget, there's more than one way to give. You can also
volunteer
and become someone's hero. Salem Health volunteers help stock supply shelves, transport patients in wheelchairs and visit with visitors while working our "coffee carts." Volunteers play a vital role in Salem Health's care for all its patients.