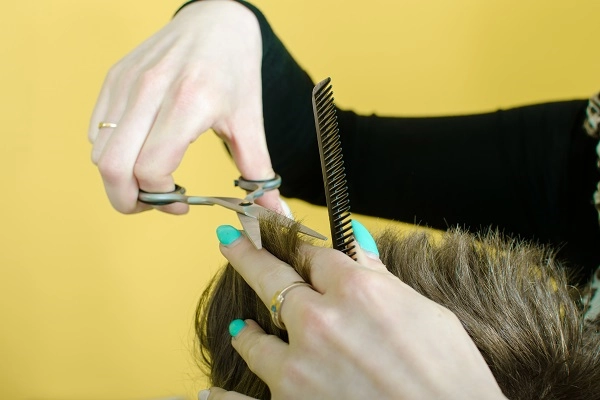 Nominations are now open for cancer survivors and those that support them!
In honor of National Cancer Survivors Day, nominate a survivor or caregiver for a professional makeover, compliments of Salon Noir.
Five winners will be chosen to receive the following complimentary services:
Haircut, color and styling.
Skin renewal facial.
Makeup application.
30-minute massage.
Makeovers will take place at Salon Noir on Saturday, June 4, in preparation for the reveal at the National Cancer Survivors Day celebration at Salem Cancer Institute on Wednesday, June 8.
To submit your nomination:
Send a brief write-up of no more than 250 words to cancer.institute@salemhealth.org.
Include the full name and phone number for both you and the nominee.
Tell us about the nominee and your connection with them:
What is their experience with cancer?
How would a makeover inspire them or improve their quality of life?
What do you admire most about this person?
Please submit your nomination by May 20, 2016. Winners will be announced the following week. For questions, please contact Salem Cancer Institute at 503-814-1449.
Salon Noir is a local business giving back to the community. Our thanks to them for partnering to make this possible.